When the United Kingdom's withdrawal from the EU came into force at the end of January, the question arose of what will happen to our British partner racing team in Manchester. Initially, the negotiated transitional arrangement was used to prevent the two Shetland ponies Frank the Highlander and Lampard One from pulling the grass from under their hooves and to prepare the two – also linguistically – for a likely move to Hamburg.
Now that the EU Commission has received the clearance certificate under competition law, things will now move very quickly. The Northern English Institute will be dissolved with immediate effect and incorporated into the MIG Hamburg.
The racing ponies were brought to the Hanseatic city at the beginning of the month and are currently in the newly built quarantine paddock with their own stables, so that the two can start at the 2020 Matjes Grand Prix.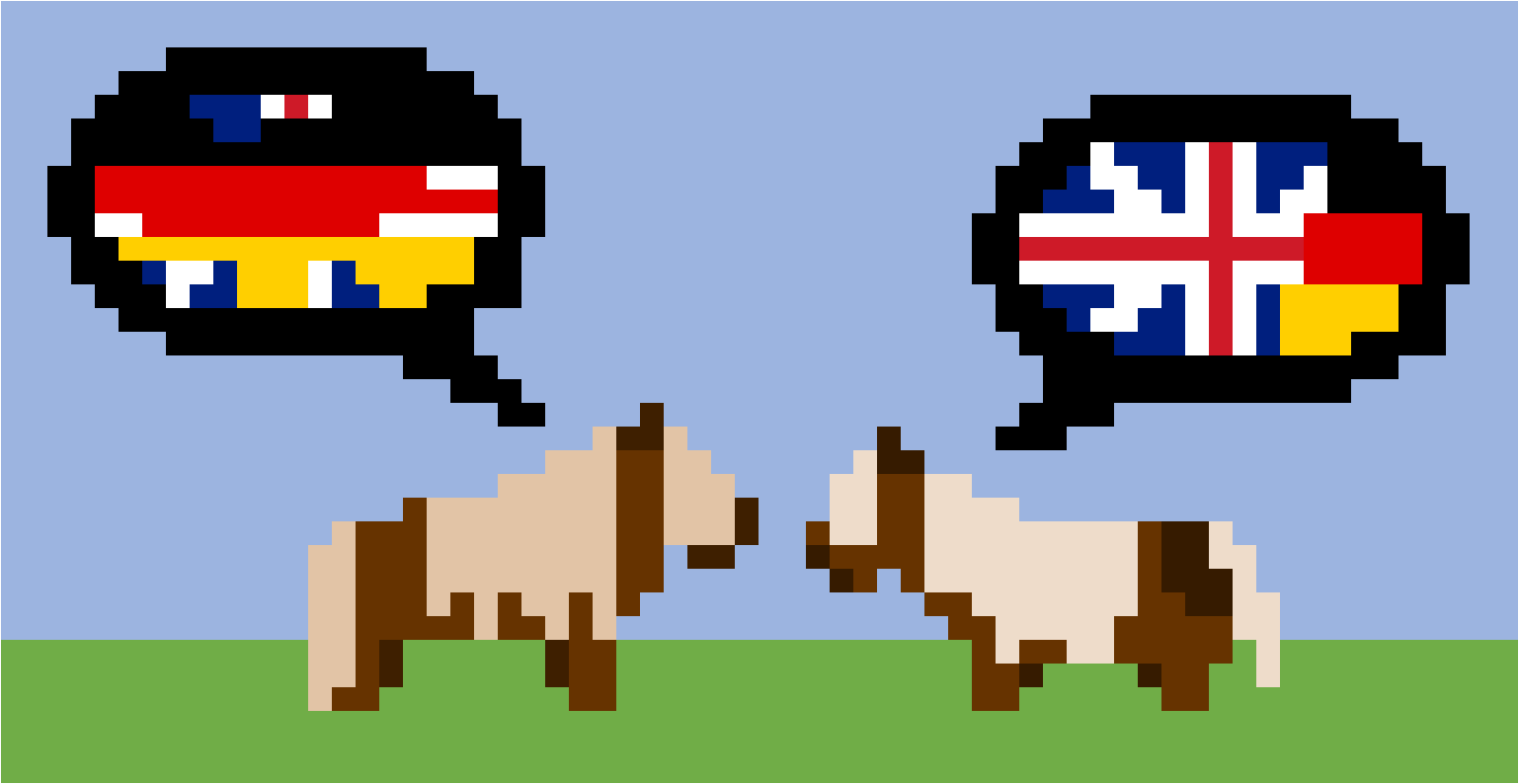 Lampard One took a remarkable fifth place at the Matjes Grand Prix in 2019. Frank the Highlander made it to the semi-finals and only just failed there.